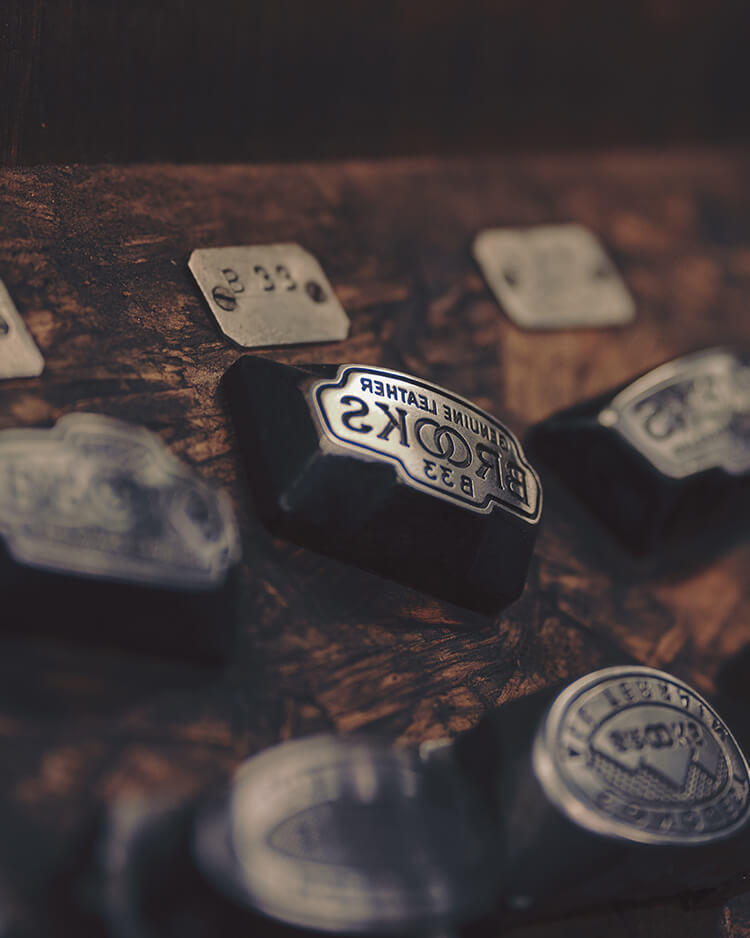 It is our wish for every Brooks customer to experience complete satisfaction and enjoy every ride. To ensure this, we provide a 2 years warranty against all manufacturing defects, as detailed below.
What is covered
Every new Brooks product is covered by a 2 years warranty from the date of purchase which protects against any manufacturing defects. Please note that this warranty only applies to products purchased as new.
What is excluded
The warranty does not cover any accidental damage caused by a crash, neglect, incorrect care or maintenance, or misuse of your Brooks product.
In particular, our leather products, as they are made from natural materials, require special care and attention. We urge all customers to read and adhere to the care and maintenance instructions that are provided with your purchase.
This warranty is non-transferable, and as such, excludes any product bought as used (second-hand), or acquired through a bicycle bought second-hand.
How to proceed
When making a warranty claim, you will need to show your proof of purchase or sales receipt, properly and visibly dated. So please keep it somewhere safe.
To make a claim, you should first talk to the original vendor from where the product was purchased, be it a physical store or an online Brooks dealer.

Find the list of the stores here.

If you purchased your item through brooksengland.com, please use the "2 Years Warranty" contact form on the Brooks website.
You may also use this form if you have already addressed the request to your dealer without receiving a reply. In this case, you will need to provide all the related information, including a reason for why it has not yet been possible to find a solution.
Contact form