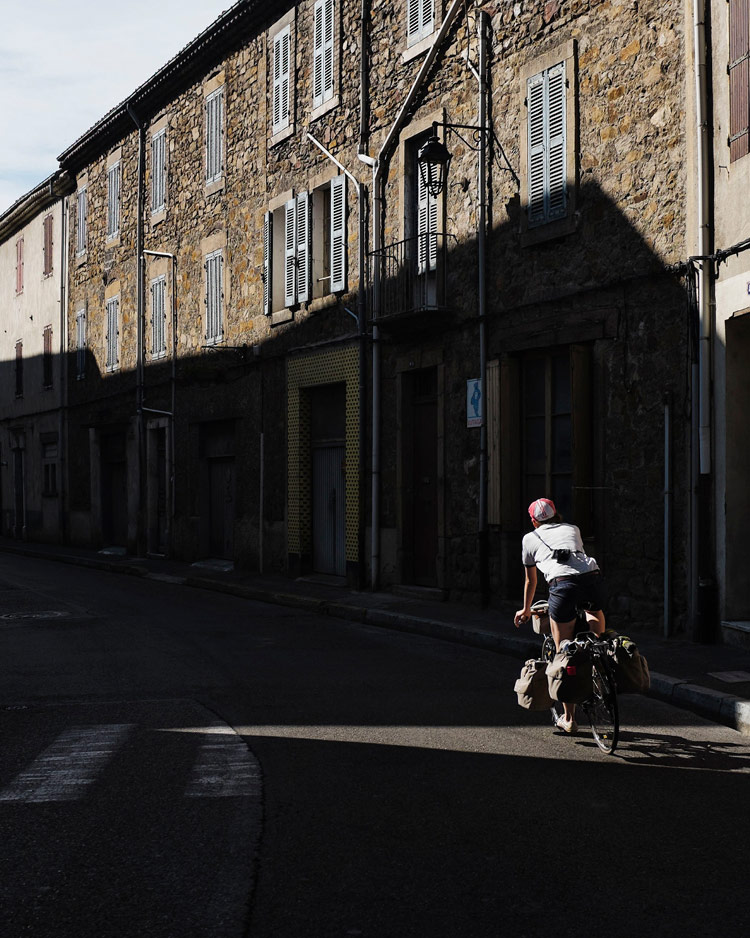 Summer Holidays
Dear friends,
this August, we're taking a little time off to relax and enjoy one ride or two. Below, you can find everything you need to know about our brief break.

Our customer service won't be available from August 15th to August 22nd. During that time, order cancellations won't be possible; product returns will be the only available option. Additionally, claims will also be temporarily unavailable.

Please note that shipments of all orders will continue without interruption.

Following our return on August 22nd, expect slight delays in processing new requests. We appreciate your patience as we ride, relax and rebuild our energy to get back on track in top form.

The Brooks England team.